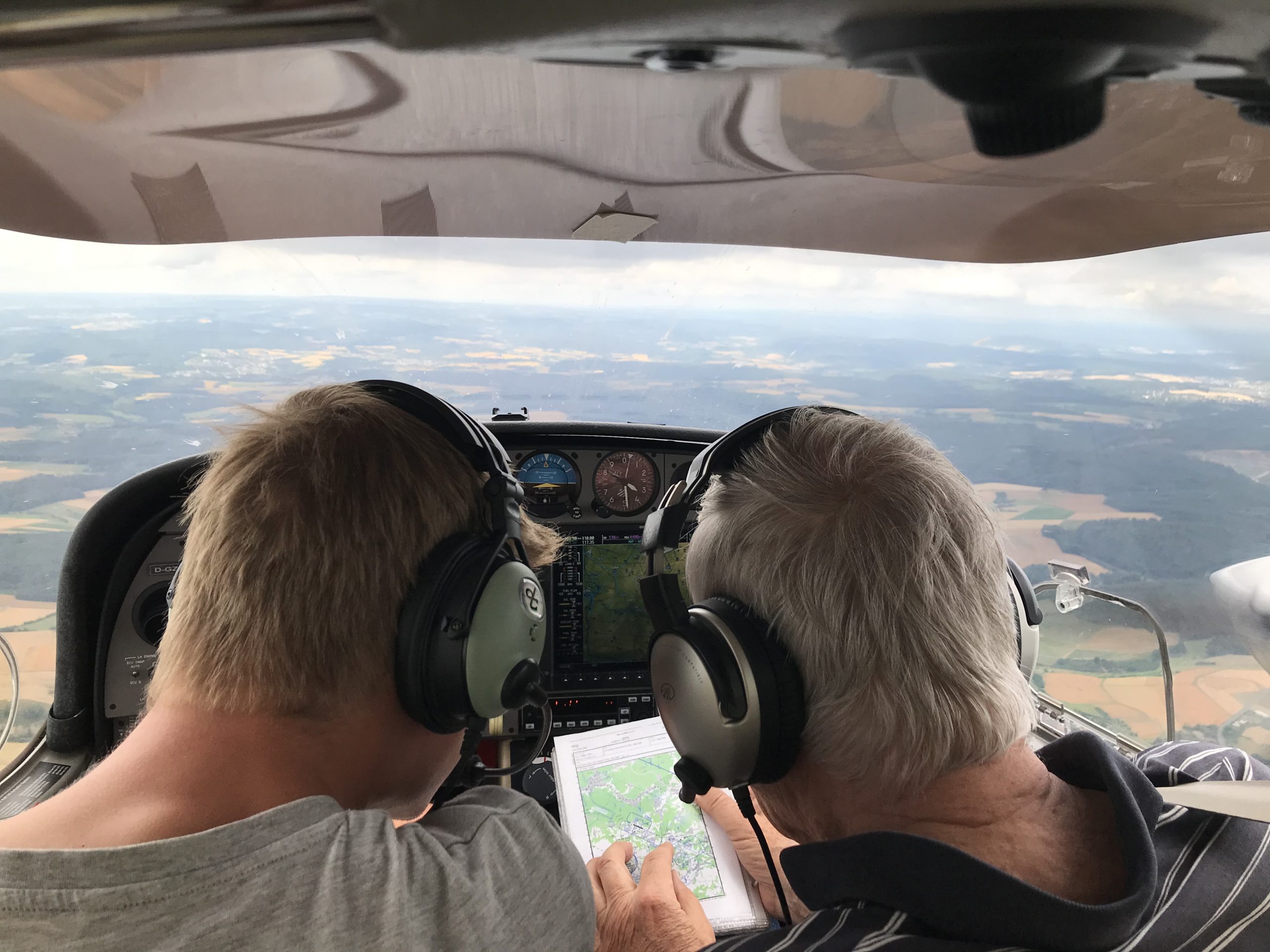 Exam Procedure
Part 1: Listening Comprehension
This first part consists of eight radio telephony dialogues between Pilots and Air Traffic Control. You will receive an answer sheet with three possible answers in multiple-choice format. You will hear each text twice and have 10 seconds each to choose the answer that correctly describes the situation you have heard. In order to pass and be admitted to the second part of the exam, you must answer at least six questions correctly. This first part takes approximately 20 to 30 minutes.
In this second part, a dialogue is conducted between the examiner and the candidate. Questions about experience and opinions are asked, in which it is not a question of one's knowledge of aviation, but of one's ability to express oneself in English. This part takes approximately 20 minutes.
Part 3: Determination of Level 6
A presentation for approximately 3 minutes on the basis of key words from aviation. The examiner then asks questions on the content of what you presented.
Spencer Aviation Language
LBA Certified as: D-LTO-061 Renée Spencer
Ready to copy ?
After departure, climb flight Level 6 , Contact us today